Welcome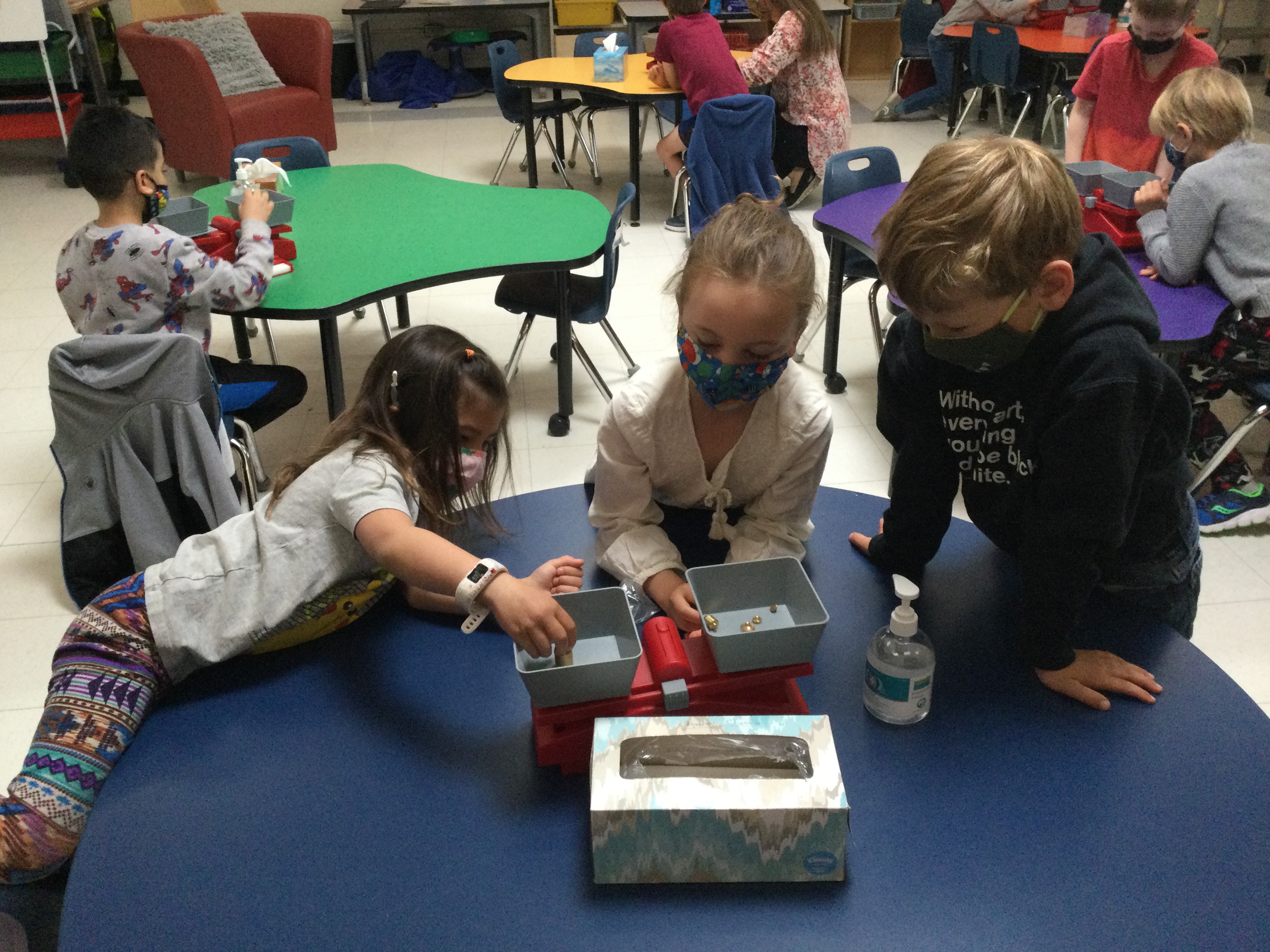 2022-23 Supply List Grade 1,2,3
2022-23 Supply List Grade 4,5,6
Welcome/Bienvenue to École Lendrum School!
We have two Areas of Focus for our 2022/23 school year:
To what extent can we improve student achievement in Writing?
To what extent can we improve our ongoing communication, participation, and engagement that enhances public education and respects the diversity of our community?
We continue to have ongoing assessments in reading and Mathematics as part of our planning.
We look forward to working with you and your family. If you have any questions or concerns, please contact us at: lendrum@epsb.ca
Thank you! Merci!