Welcome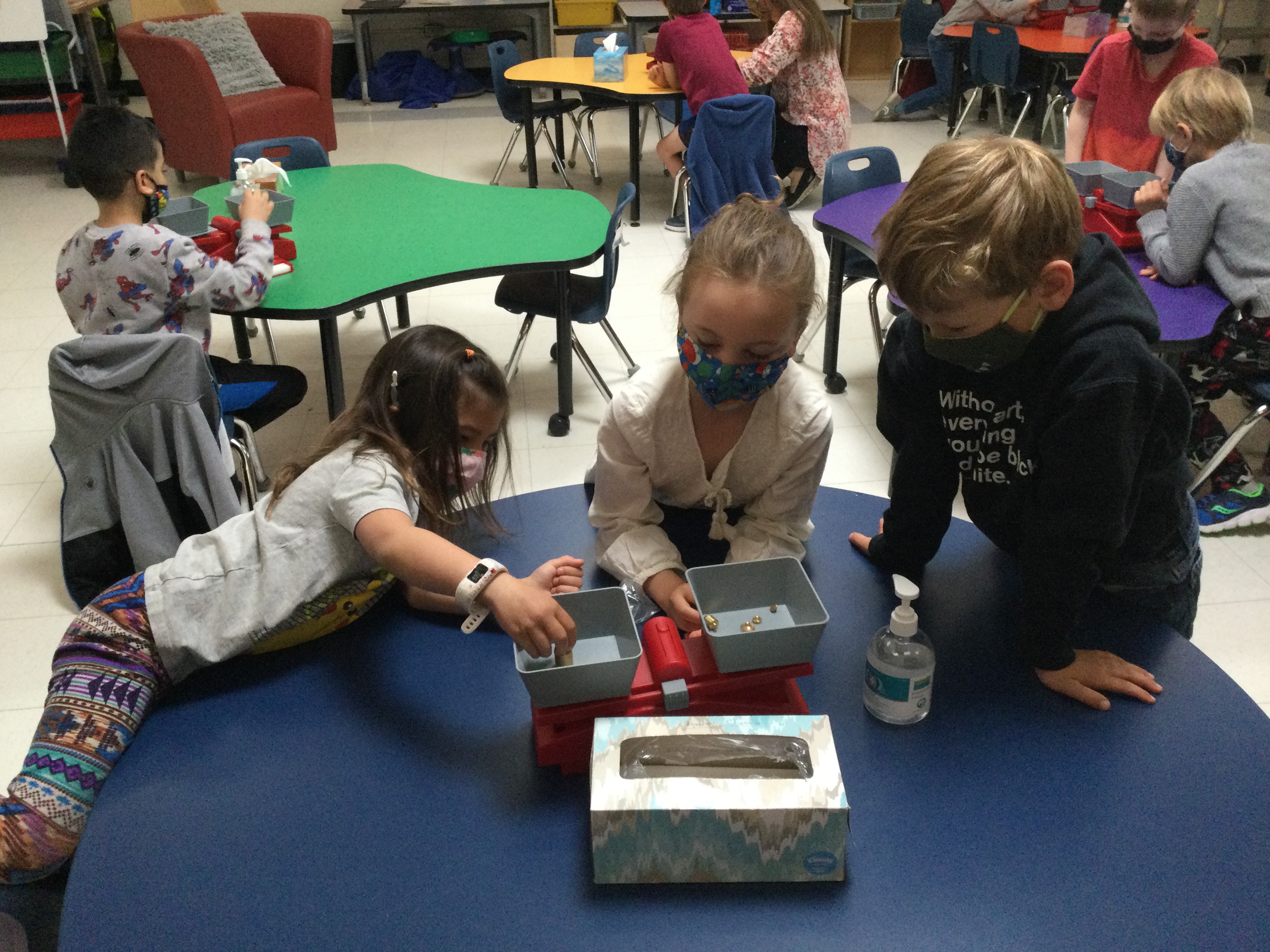 2022-23 Supply List Grade 1,2,3
2022-23 Supply List Grade 4,5,6
2023-2024 Supply List Grade 1,2,3
2023-2024 Supply List Grade 4,5,6
Welcome/Bienvenue to École Lendrum School!
We have two Areas of Focus for our 2022/23 school year:
To what extent can we improve student achievement in Writing?
To what extent can we develop a greater sense of belonging and connection?
If you have any questions or concerns, please contact us at: lendrum@epsb.ca
Thank you! Merci!