Principal's Message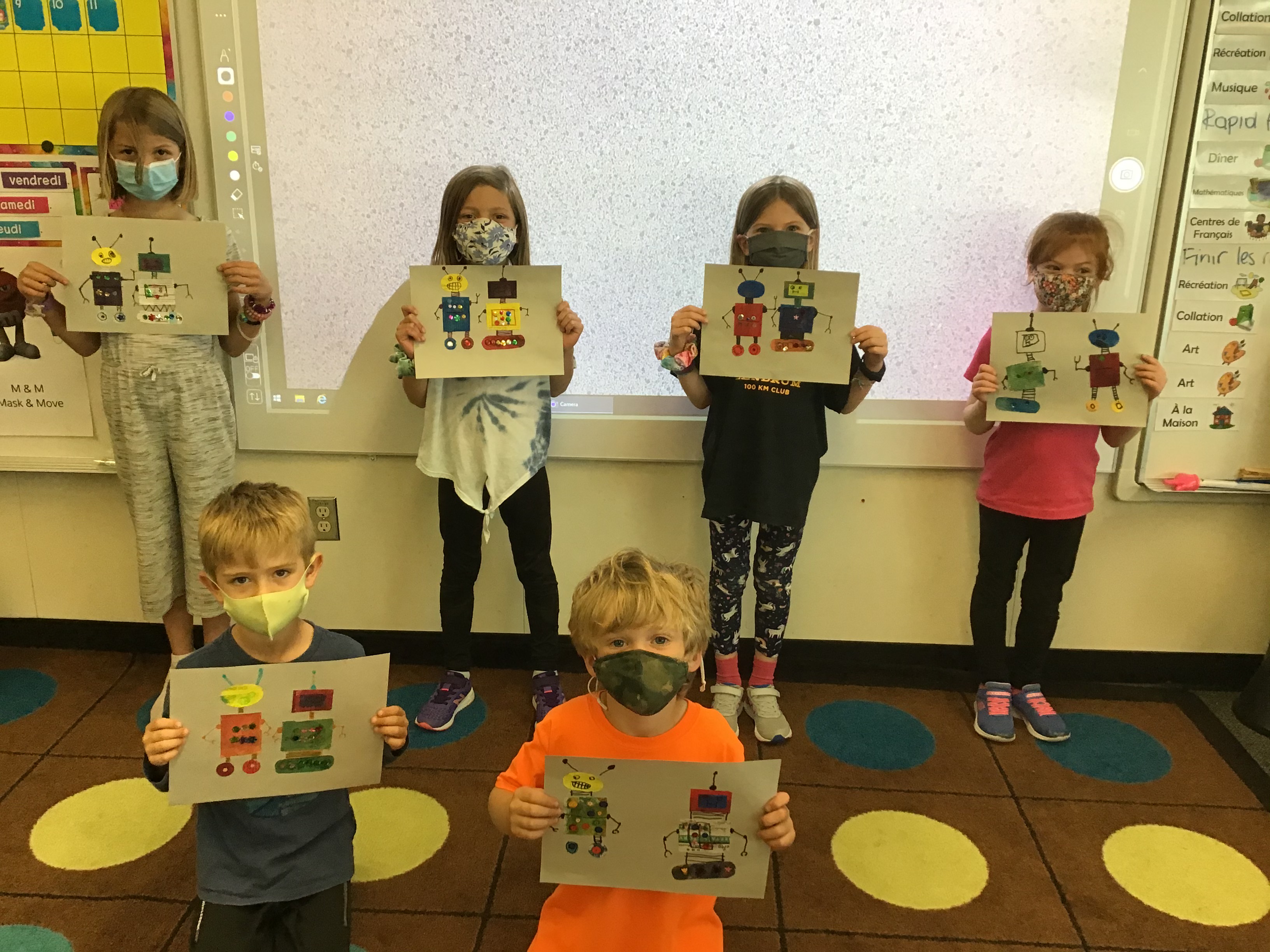 Thank you for visiting Lendrum's home page. We are very proud of Lendrum and welcome the opportunity to share our school with you. The Lendrum Pride includes dedicated staff, involved parents, enthusiastic children and a warm community all committed to creating a stimulating, positive and fun learning environment. Lendrum provides an arts-enriched educational experience that supports and inspires academic, athletic and social growth for each student. We embrace learning through the arts and strive to provide our students with exposure to varying artistic expressions and forms. This includes: artist-in-residence, author visits, music and theatrical performances and other parent sponsored school wide events.
École Lendrum School is located in South West Edmonton and offers a K-6 experience in English, as well as Kindergarten to Grade 6 in French Immersion.

At Lendrum we believe that all children will experience success through high academic and behavioural expectations and by making all children feel they are an important part of the school learning community. École Lendrum School is truly the heart of the community and together we are committed to providing a meaningful, challenging educational experience.
Proud members of the Lendrum Pride.
Jason Ludwar
Principal/Directeur